Climate change and industrialized pollution emissions continue to raise warnings worldwide that the quality of human life is being compromised
U.S.-based Correlate Infrastructure Partners is working to establish solutions for its clients by assessing utilities inefficiencies, advising on affordable improvements, and then helping to successfully implement changes through access to highly cost-effective financing opportunities
The federal government's recent passage of greenhouse gas reduction financing opportunities through the Inflation Reduction Act ("IRA") has established the government as a ready partner in companies' ESG policies
The IRA has become particularly attractive to public, non-profit, and REIT entities because of changes to subsidy availability
A low increase in global carbon dioxide emissions associated with energy use this year shows that industries are finding increased motivation to improve their greenhouse gas profiles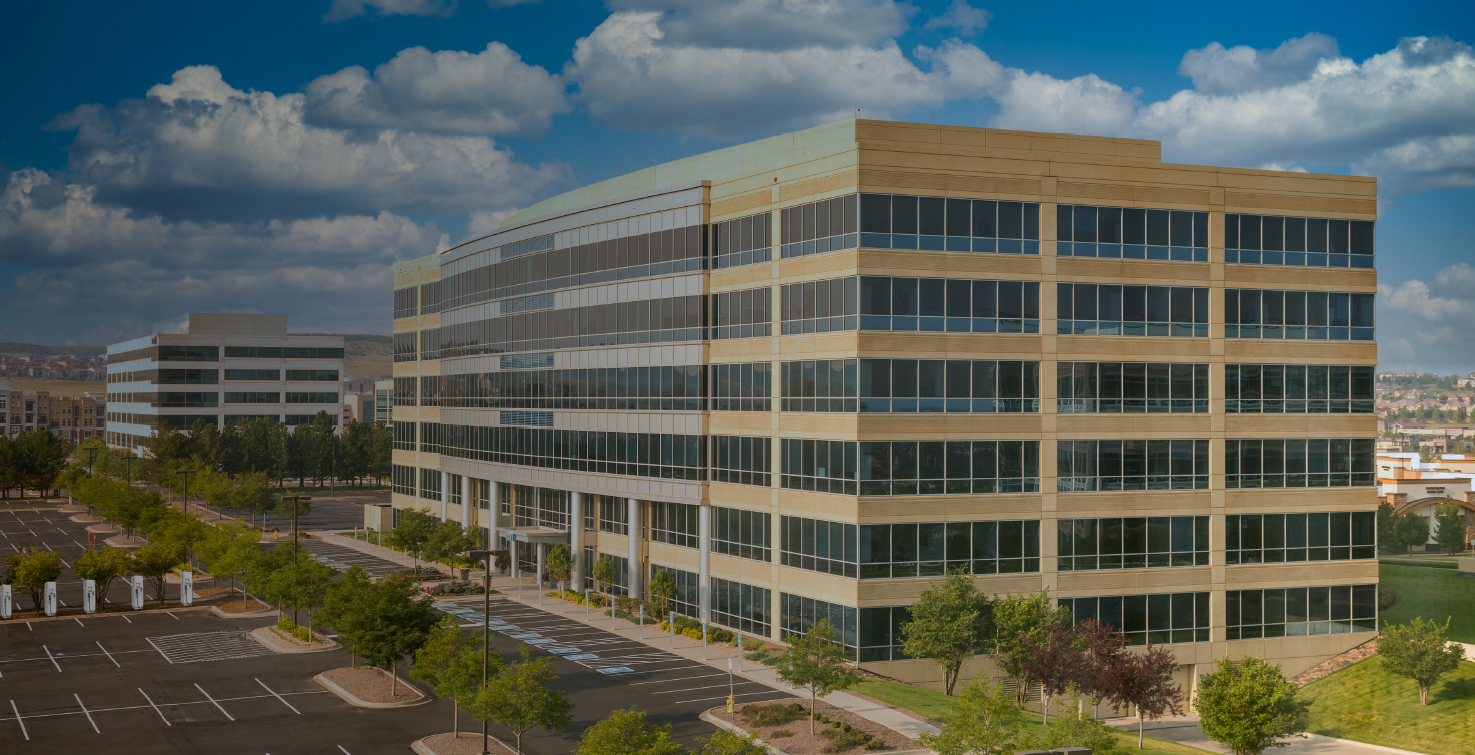 Progressive tech hub Seattle, where Amazon and Microsoft are headquartered, made headlines last month for an age-old problem — pollution, when Seattle, helped by wildfires, was briefly classified as the worst city worldwide for air quality and pollution, and was kept among the planet's top polluters for a while even after it fell out of the top spot (https://ibn.fm/rploW).
While wildfires and unusually hot, dry climate conditions were blamed for the spike in poor air quality (https://ibn.fm/LIRap), more than a third of the city's persistent greenhouse pollutants are attributed to climate-unfriendly energy use by residential, commercial and industrial buildings.
Efforts to curb the building pollution, not just in Seattle but across the Washington state, has led Washington's Building Code Council to require heat pump installation in large and commercial buildings by July in a bid to increasingly electrify utilities and move away from carbon-based fuels (https://ibn.fm/9bgta).
Clean energy solutions innovator Correlate Infrastructure Partners (OTCQB: CIPI) is committed to facilitating improvements in greenhouse gas reduction through correlated efforts by its subsidiaries to advise the commercial real estate industry (companies that develop and rent out commercial building properties) on opportunities to change their carbon pollutant output and then help them implement those changes with available financing solutions.
The Inflation Reduction Act ("IRA") recently passed by the Biden administration is credited for opening up financing for a large number of pollution-reducing, climate-positive efforts through energy-related tax credits.
Subsidies for energy efficiency retrofits and renewable energy installations are expected to be particularly useful for tax-exempt public and non-profit entities as well as real estate investment trusts ("REITs") because those entities have thus far been unable to find financial incentive to improve their ESG profiles because they don't have taxable income for decarbonization tax credits to offset.
"We can now take 20-30% off the top of capital projects that we would typically need to pass on. Reducing that up front cost opens up a new playbook," the vice president of REIT Macerich's Corporate Responsibility and Sustainability division told smart building tech community Nexus Pro last month (https://ibn.fm/QGc8f).
Some climate activists have gone so far as to encourage the president to use "the full powers of the federal government" to require huge cuts to building emissions nationwide (https://ibn.fm/eJahH) but Correlate Infrastructure Partners is optimistic that the trend toward increasing ESG investment by the younger generation (https://ibn.fm/YHSVQ) is helping to motivate companies to  clean their own houses.
An Oct. 20 report by Scientific American noted that global carbon dioxide emissions associated with energy use are on track to increase 1 percent this year but added that the 1 percent increase is "significantly less than what many observers projected earlier this year" and a landmark step in creating continued climate change solutions (https://ibn.fm/XjgSP).
For more information, visit the company's website at www.CorrelateInfra.com, including the following:
NOTE TO INVESTORS: The latest news and updates relating to CIPI are available in the company's newsroom at https://ibn.fm/CIPI
About Green Energy Stocks
Green Energy Stocks (GES) is a specialized communications platform with a focus on companies working to shape the future of the green economy. The company provides (1) access to a network of wire services via InvestorWire to reach all target markets, industries and demographics in the most effective manner possible, (2) article and editorial syndication to 5,000+ news outlets (3), enhanced press release services to ensure maximum impact, (4) social media distribution via the InvestorBrandNetwork (IBN) to millions of social media followers, and (5) a full array of corporate communications solutions. As a multifaceted organization with an extensive team of contributing journalists and writers, GES is uniquely positioned to best serve private and public companies that desire to reach a wide audience of investors, consumers, journalists and the general public. By cutting through the overload of information in today's market, GES brings its clients unparalleled visibility, recognition and brand awareness. GES is where news, content and information converge.
To receive SMS text alerts from Green Energy Stocks, text "Green" to 844-397-5787 (U.S. Mobile Phones Only)
For more information, please visit https://www.GreenNRGStocks.com
Please see full terms of use and disclaimers on the Green Energy Stocks website applicable to all content provided by GES, wherever published or re-published: https://www.GreenNRGStocks.com/Disclaimer
Green Energy Stocks
Los Angeles, CA
www.GreenNRGStocks.com
415.949.5050 Office
[email protected]
Green Energy Stocks is part of the InvestorBrandNetwork.